Reduce your workforce turnover
Companies are constantly wasting millions in replacing their talent.
It happens at every level of the workforce.
Your people stay for constant development
Employee retention is influenced by compensation, learning opportunities and culture.
40% of people leave their job due to the lack of career development and lack of a clear path to what's next inside the organization.
How workforce turnover damages your business
"Replacing employees within the first 24 months is a costly business challenge. It's not just a loss of skills and productivity; roles like Sales and Customer Success can see contract shrinkage or customer churn. In our past company, losing staff often meant spending double their yearly salary on replacement, factoring in hiring and training costs."
Strong workforce retention improves your P&L
By cutting costs on new hires and consultants, companies can save significantly, especially when specific skills are urgently needed. For a company with 2,000-3,000 employees, nurturing internal talent can save millions. Low retention not only affects the P&L through missed opportunities but can also delay or cancel projects when key talent exits.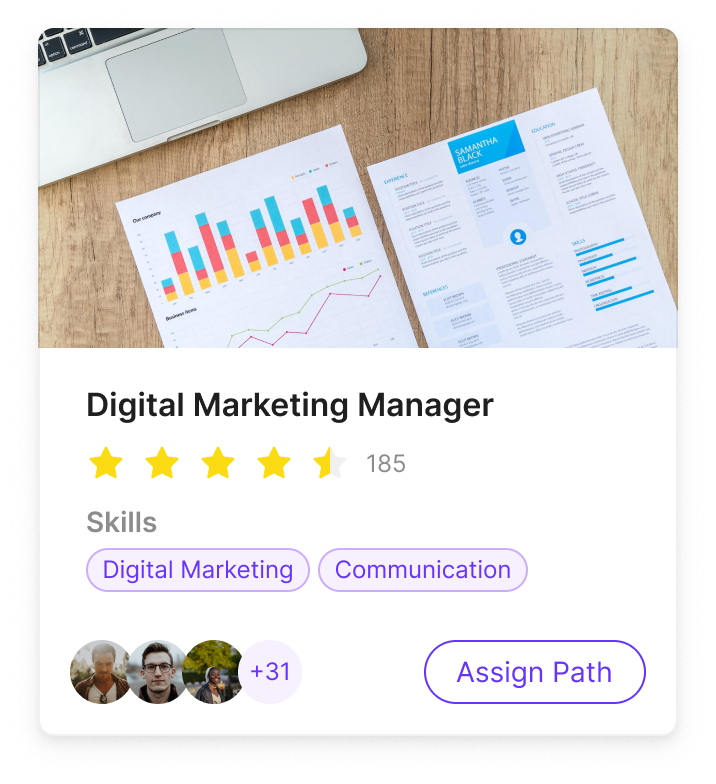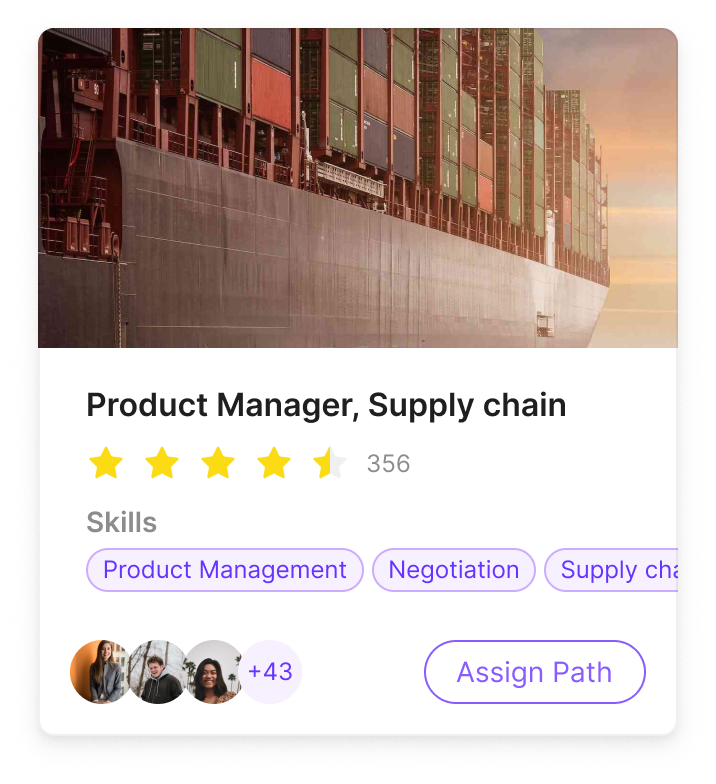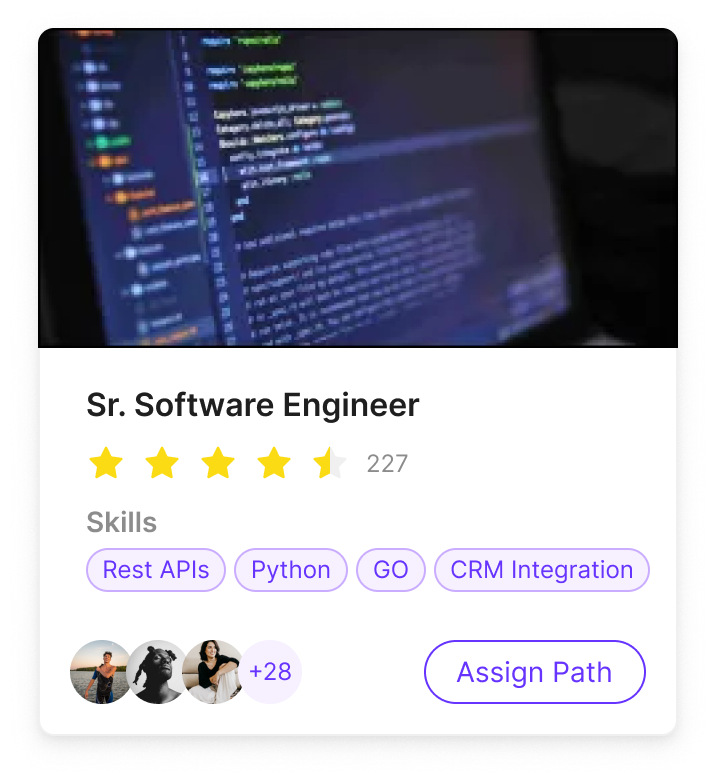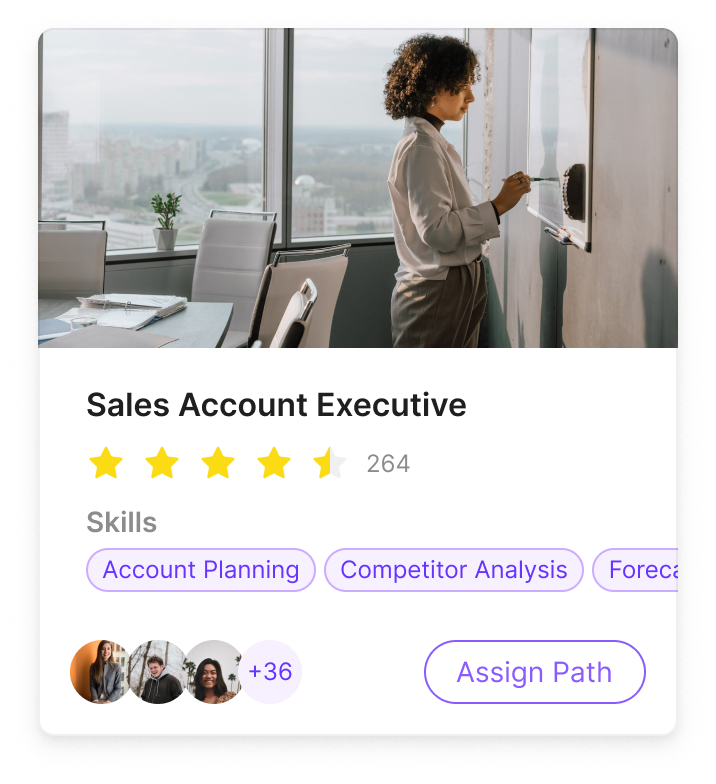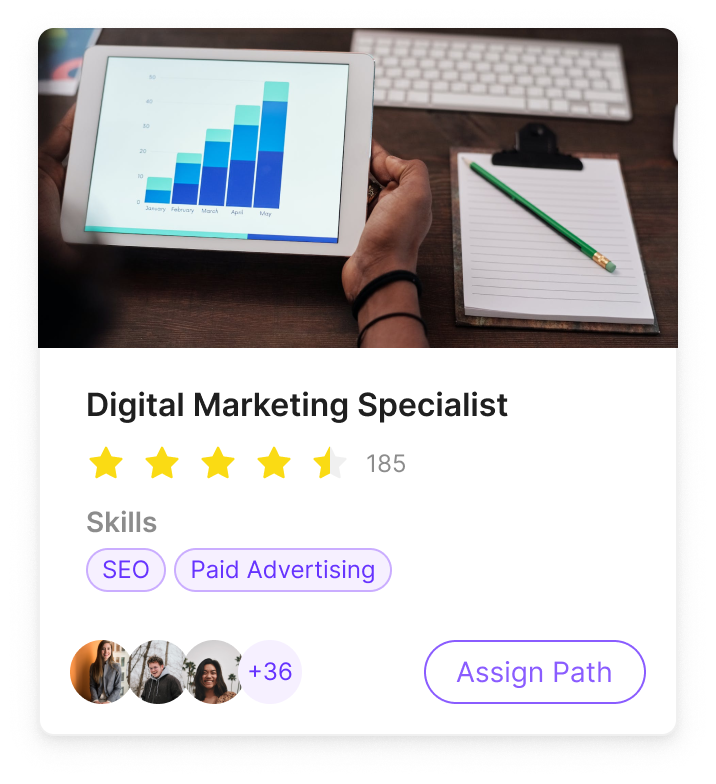 How Anthropos helps retaining your talent
Offer clear paths for your workforce
Career paths and clarity for every employee
In Anthropos, each employee has a profile highlighting their career, skills, and internal opportunities. They can also explore skill-building for their role or similar positions. This modern approach boosts engagement, making employees feel truly involved.
Teach skills relevant to your company
Companies can tailor skills and career paths in Anthropos to their business needs. Employees value focusing on tangible skills that they can directly apply to their roles.
Anthropos pays for itself
Anthropos is your go-to for retention and skill-building. Beyond just keeping top talent, it's about upskilling them. With Anthropos, you're equipping your team with vital skills. Given the costs of turnover, Anthropos doesn't just pay for itself—it's transformative.
How do I present the business case for adopting a new solution like Anthropos?
A platform like Anthropos creates value from day one for single teams or the entire organization because it helps orchestrate skills and competencies for each employee and it centralizes development of new skills and roles. You should highlight the savings that this will create in terms of retention of talent and ability to develop your people into the skills and roles the business needs now and in the future – both are big voices in any budget and you can usually find them in recruiting costs and expensive talent you have to bid for in competitive fields. Time-to-market and speed will also increase across the company, with fewer disruptions to the business caused by talent leaving or lack of skills.