Take control of your career
Anthropos gives you a private, always-free, career profile you can use to review your career steps and experience, autofill job applications using AI, generate cover letters for specific positions and more.
Sign-up for free and import your resume or LinkedIn profile in seconds.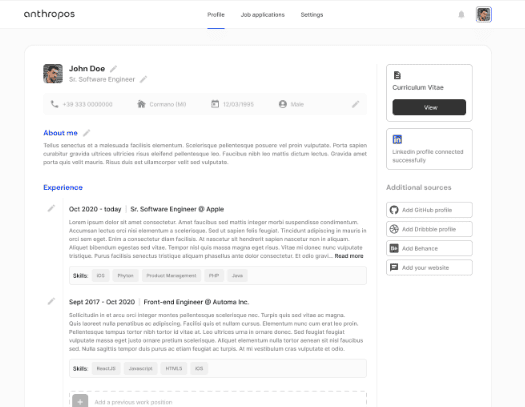 A platform dedicated to career development
From finding a new job to moving into a new role or department. Anthropos helps you drive your career, inside or outside an organization.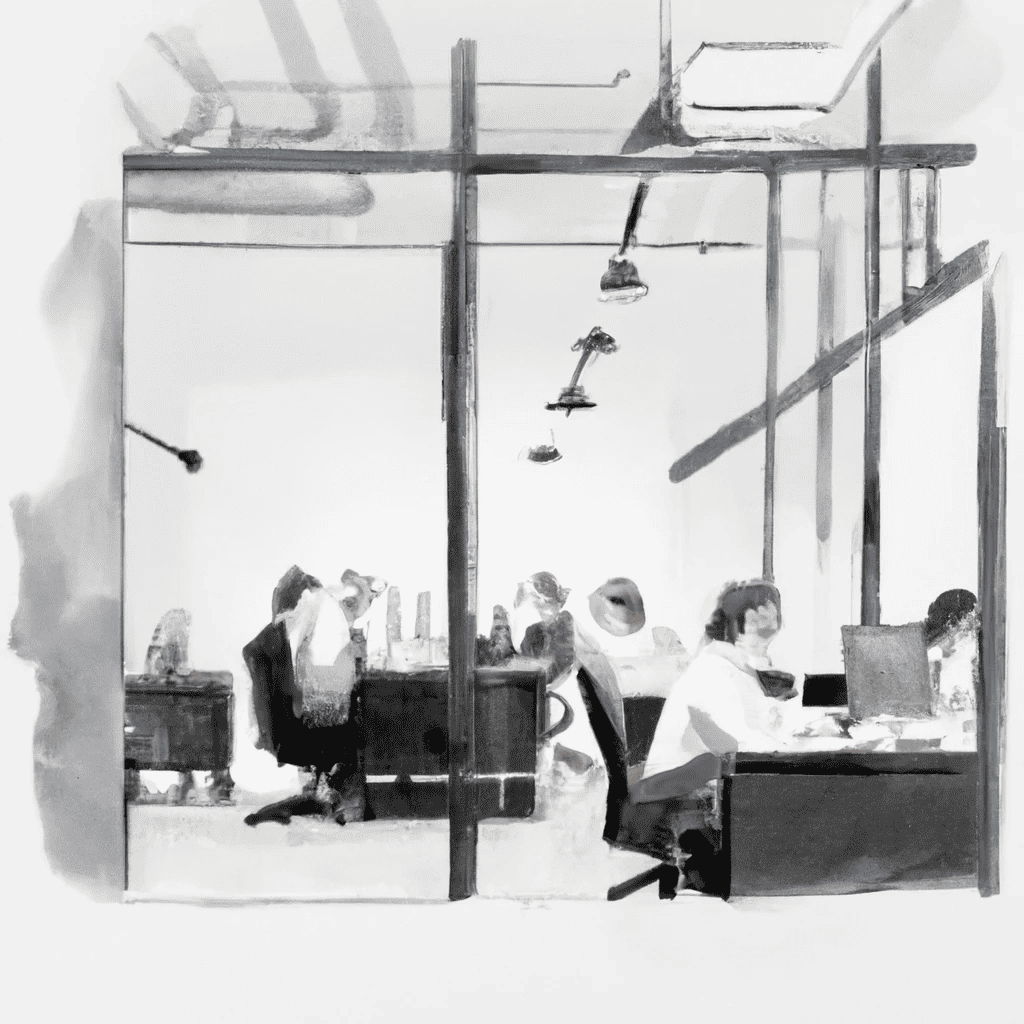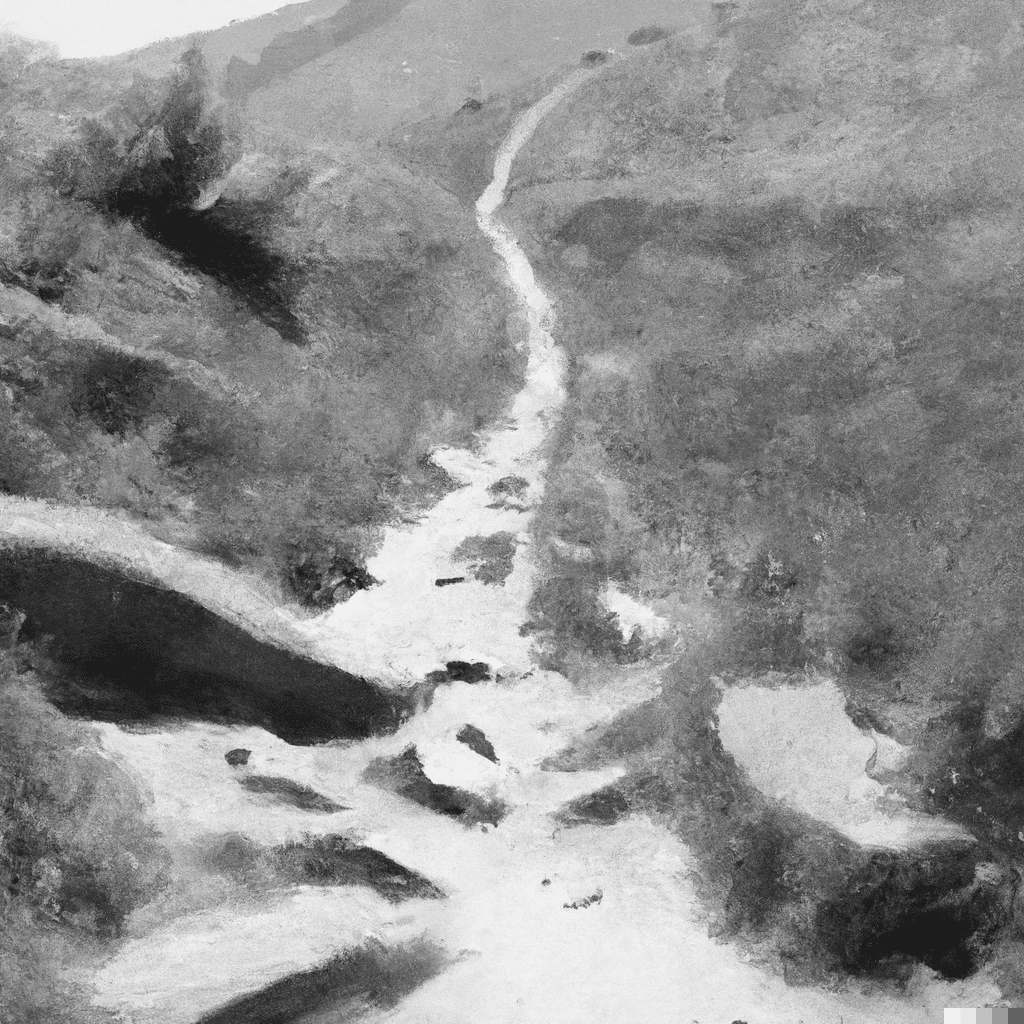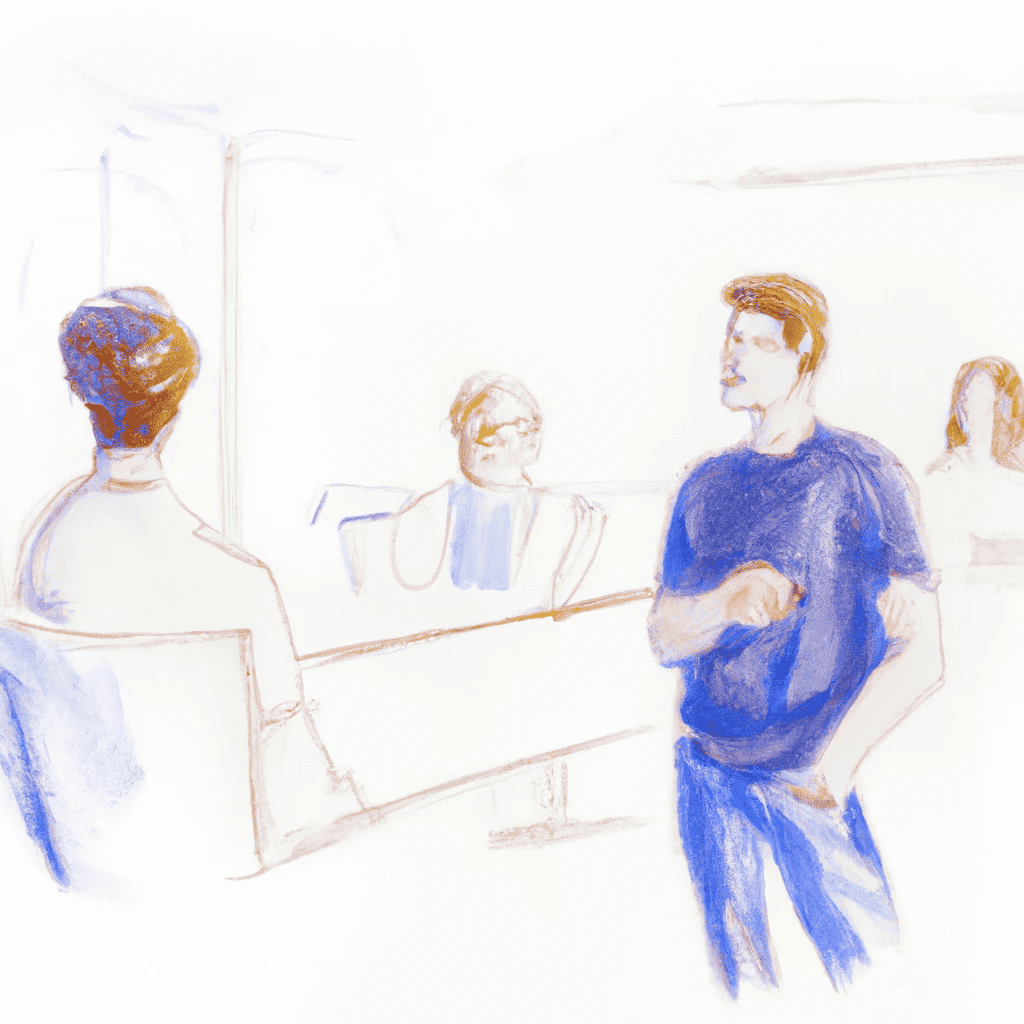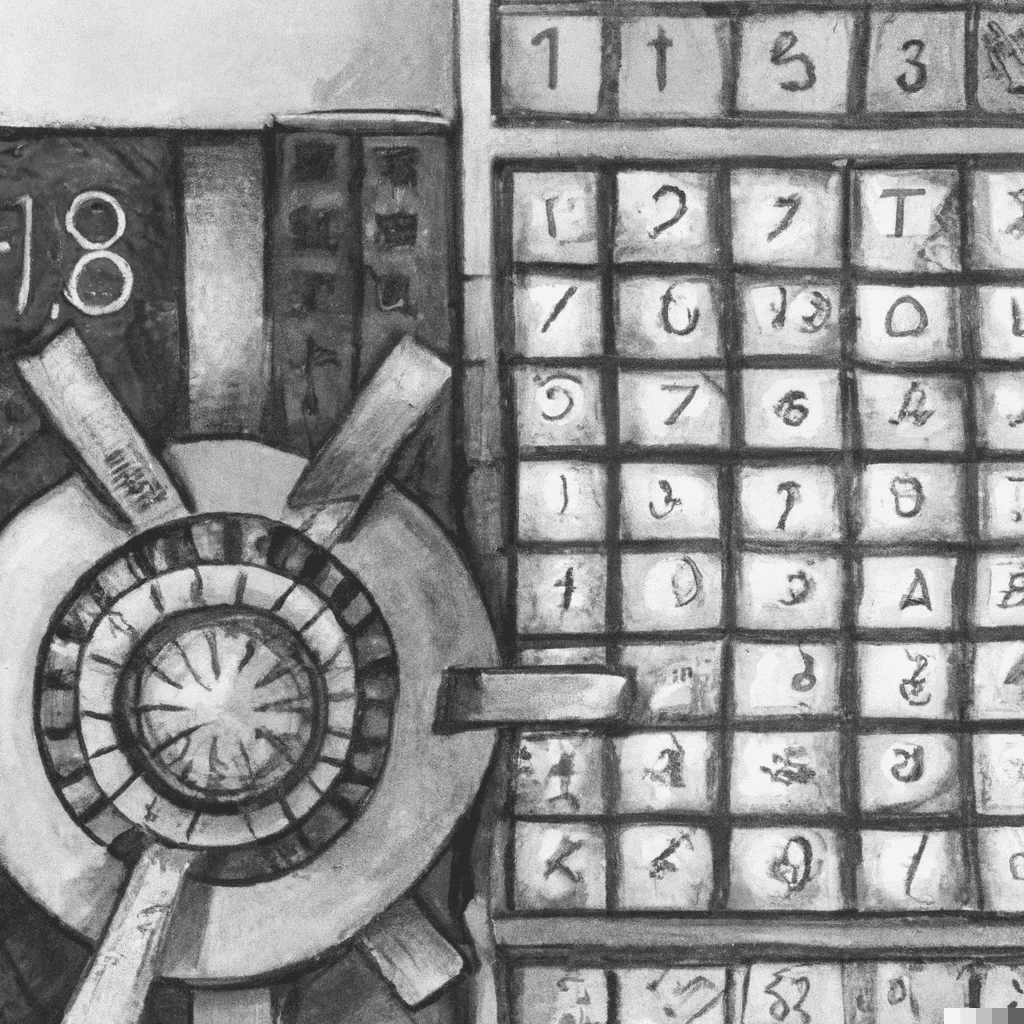 Your data are not shared or used for anything but your use of our platform. Privacy is a strong priority for us.